The Midlands' Premier Care Home Provider
As we enter our golden years, it is not uncommon to find ourselves in need of specialized care that surpasses what our loved ones can provide. The Cura Group operates four exceptional care homes in the Derbyshire, Staffordshire, and Worcestershire regions, committed to offering exceptional long-term and respite care for elderly members of our community.
With a dedicated team of fully qualified and extensively trained professionals, our care homes provide a comprehensive range of services tailored to meet the needs of our residents. At our Littleover Nursing Home, we specialize in palliative care, ensuring that individuals receive compassionate support during their final stages of life. Nightingale Court focuses on dementia care, offering specialized assistance and a secure environment to promote well-being. We specializes in nursing care, providing expert medical attention and personalized support. Lastly, at Far Fillimore, we offer residential care, fostering a peaceful and inclusive environment where residents can enjoy their later years with comfort and respect.
Our care homes are thoughtfully designed to create a tranquil and welcoming atmosphere, enabling residents to feel secure and enabling them to spend their final years in comfort and dignity.
Our Exemplary CQC Reports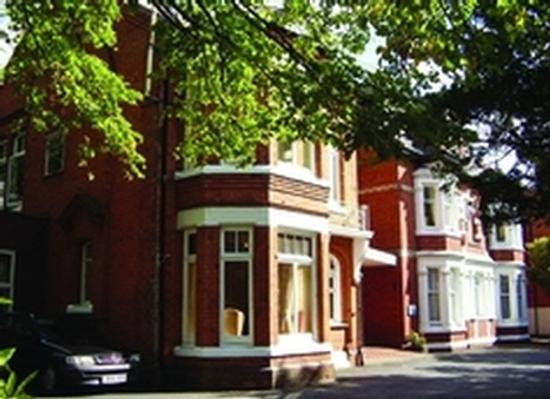 Tailoring Treatment to each individual
At Cura Group, our utmost focus lies in delivering exceptional care for our residents, ensuring they enjoy an elevated standard of living through comprehensive facilities and amenities. Our residences are thoughtfully designed, featuring fully stocked kitchens that offer fresh and nutritious meals on a daily basis. Standard in the majority of our rooms, residents can benefit from amenities such as a TV, telephone, and an emergency call system. Our lounge and dining areas are meticulously maintained to provide a clean and comfortable environment, complemented by serene spaces and gardens where residents can unwind.
To guarantee the well-being of our residents, we provide round-the-clock care from our experienced nursing staff, as well as weekly visits from doctors. We understand that every individual has unique requirements, and thus, we offer tailored services to cater to the specific needs of each resident. Our commitment to exceptional care ensures that residents at the Cura Group receive the highest quality of life possible.